Leadership Development for High Potentials: Empowering the Path to Success
Learn to enhance your leader capacity, be immediately applicable to your daily activities and fast track your leadership success.
The Leadership Development Program for High Potentials will expand your leadership capacity, strengthen your fundamentals and enhance your success in leading yourself and others. The Program builds self-awareness, enhances integration of positive interpersonal and EQ behaviors, develops positive influence and increases the value of your Brand in the workplace. It makes it easier for you to more successfully coach, partner and lead projects, teams and outside stakeholders.
This program is highly interactional, experiential, integrated, fast-paced and designed for adult learners who can and should immediately apply the course content to drive business results and enhance their career potential. This program embeds skill development research and practices that are up to 8x more effective to directly improving interpersonal and leadership abilities. The program focuses on the key processes (awareness, motivation, knowledge, opportunities and techniques) that will make participants much more effective, influential and impactful in their careers.
Learning Objectives:
At the conclusion of this program, participants will be able to:
Leverage greater self-awareness to fast-track continual career growth and development
Showcase enhanced excellence in interpersonal, team and leadership situations
Utilized enhances abilities to connect, influence and lead themselves and others
Devise positive strategies and techniques to generate more effective behaviors within individual and team contexts to enhance performance and success
Using an understanding of the behavioral skill development process to create, design and execute a plan to effectively develop their own targeted communication and leadership skills leveraging stages of development and utilize successful skill development processes
For more, check out our Programs for Individuals page.
Course Reminder Form
Submit your name and email address and we'll keep you posted on dates for this course as well as information on related courses.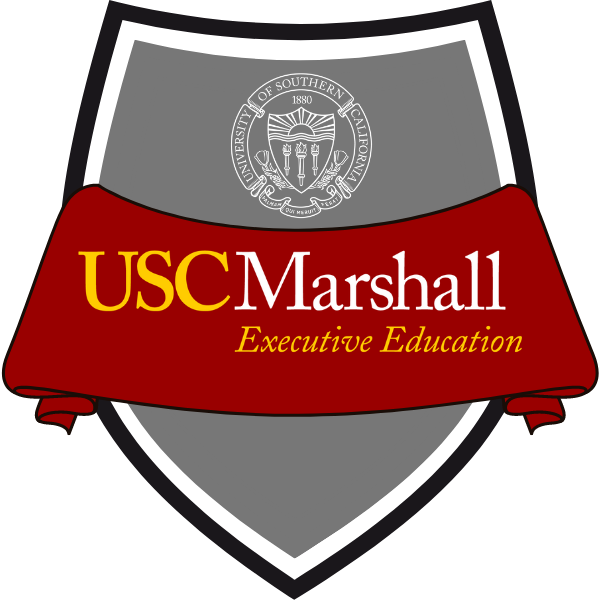 Digital Badge and Certificate
Upon completing Leadership Development for High Potentials, you will earn a digital badge recognizing your new proficiency. Share and showcase your achievements by posting your digital badge on online resumes and social networks such as LinkedIn.
TIME REQUIREMENTS
2 days in person (8 hours each day); 2 days online (2 hours each day); totaling 20 hours.
Additional Dates
To Be Announced
COURSE DISCLAIMER
Every reasonable effort will be made to ensure this course runs as described on this web page. Please note that course dates and professors are subject to change. You will be notified by email in advance if there is a date or professor change. Additionally, this course also requires a minimum number of registrants to take place. You will be notified by email if the course does not meet this minimum.