Performance Management Leadership
Become a leader that attracts and retains talent while managing performance to take your company to the next level.
Become a leader that attracts and retains the talent to take your company to the next level. This 2-day program introduces participants to the rationale and research in performance management and the emerging seven core practices business leaders are taking to create a culture that delivers high-impact performance. You will learn a set of practical, easy-to-master, and useful tools to maximize engagement and the daily performance of others.
Learning Objectives:
At the conclusion of the Performance Management Leadership program, participants will be able to:
Align employee and organizational goals
Build trust, commitment, and motivation
Have outcome-based conversations and set boundaries
Handle conflict and monitor objectives
Stayed tuned for more programs coming soon.
Course Reminder Form
Submit your name and email address and we'll keep you posted on dates for this course as well as information on related courses.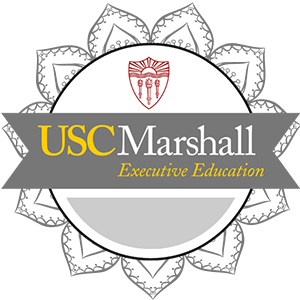 Digital Badge and Certificate
Upon completing the program, you will earn a digital badge recognizing your new proficiency. Share and showcase your achievements by posting your digital badge on online resumes and social networks such as LinkedIn.
TIME REQUIREMENTS
2 days, totaling 16 hours
Additional Dates
To Be Announced
COURSE DISCLAIMER
Every reasonable effort will be made to ensure this course runs as described on this web page. Please note that course dates and professors are subject to change. You will be notified by email in advance if there is a date or professor change. Additionally, this course also requires a minimum number of registrants to take place. You will be notified by email if the course does not meet this minimum.