Leadership Development for Building High Performing Teams
Develop and lead teams that make a world-changing impact
Business organizations are dynamic entities that need new ideas and quick execution. Leadership development can help deliver these results, reenergizing individuals, teams, and entire organizations.
Key leadership qualities are necessary for facilitating the collaborative environments that occur with teams. Methods for establishing guidelines, utilizing talents, allocating personnel and assigning roles, building trust, and establishing accountability are efficient tools that successful leaders need to incorporate to maintain performance and team morale.
Learning Objectives:
The overall outcome of the Leadership Development program is to deliver the latest techniques to increase performance and satisfaction for everyone.
At the conclusion of this program, participants will be able to:
Understand personal leadership styles
Recognize when and how to adjust leadership style for the betterment of the team
Learn effective methods for facilitating and managing teams
Discover ways to manage conflict
Build trust and team accountability
Elevate the performance level of a group and the entire organization
For more, check out our Programs for Individuals page.
Watch the Program Preview Here
Submit your name and email address to watch the program preview for this course
Course Reminder Form
Submit your name and email address and we'll keep you posted on dates for this course as well as information on related courses.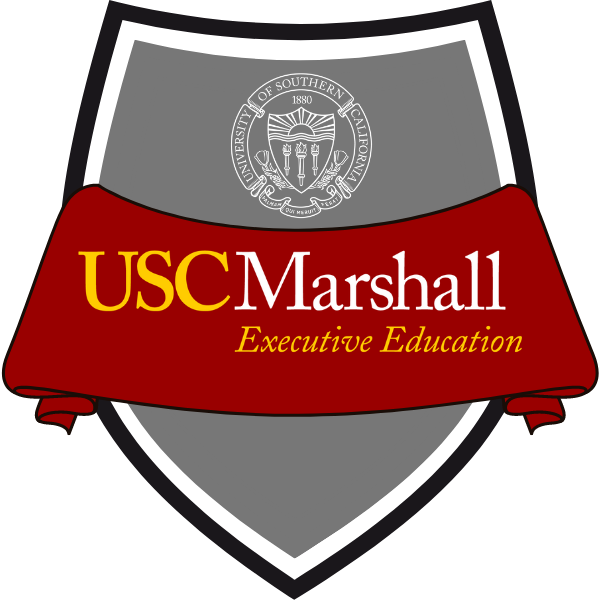 Digital Badge and Certificate
An important aspect of our programs is the ability to share your accomplishment with important stakeholders. Upon completing Leadership Development for Building High Performing Teams, you will earn a digital badge recognizing your new proficiency. Share and showcase your achievements by posting your digital badge on online resumes and social networks such as LinkedIn.
TIME REQUIREMENTS
2 days, totaling 16 hours
Additional Dates
To Be Announced
COURSE DISCLAIMER
Every reasonable effort will be made to ensure this course runs as described on this web page. Please note that course dates and professors are subject to change. You will be notified by email in advance if there is a date or professor change. Additionally, this course also requires a minimum number of registrants to take place. You will be notified by email if the course does not meet this minimum.